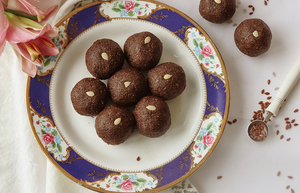 Now! Quitting Sugar made Easy
Freshly made 'refined sugar' - free Laddus, Bites, Chikkis delivered to your door step.
Buy Now
Simple for you + body
Less ingredients. More nutrients. Better for body.
Each Bites Box comes with nutrition packed laddus made of Simple and Real food.
Buy Now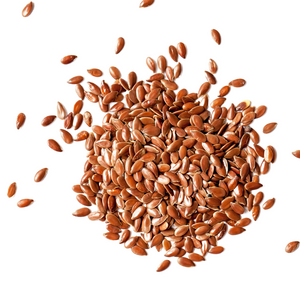 Our Ingredients
Food made from Real Food.
All our ingredients are Carefully sourced all natural grains and perfectly balanced - all our products are nutritionist approved.
Learn More
Your, ON-THE-GO Nutrition